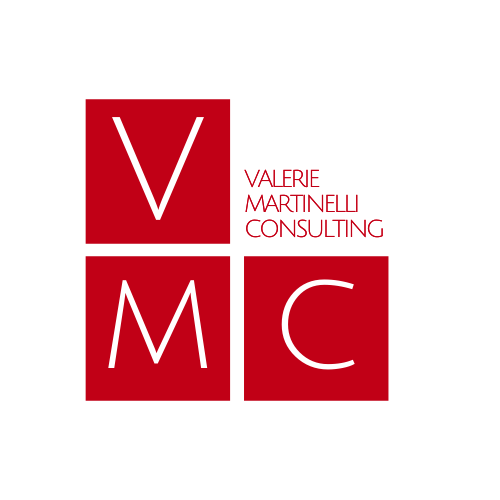 VMC's Original DIY Program: InPower Coaching For Entry-Level Jobseekers

VMC has helped numerous jobseekers learn and understanding their value proposition- a priceless career gift, improve their career trajectories, receive more interviews, and land job offers with less frustration!
Our innovative offering below is for the first time and new Entry-level jobseekers to learn the art of resume writing, LinkedIn and personal branding, cover letters, and how to find a role that aligns with your values. If this is you, read on below!