We appreciate our clients' review and feedback. Here is what they are saying about VMC's services!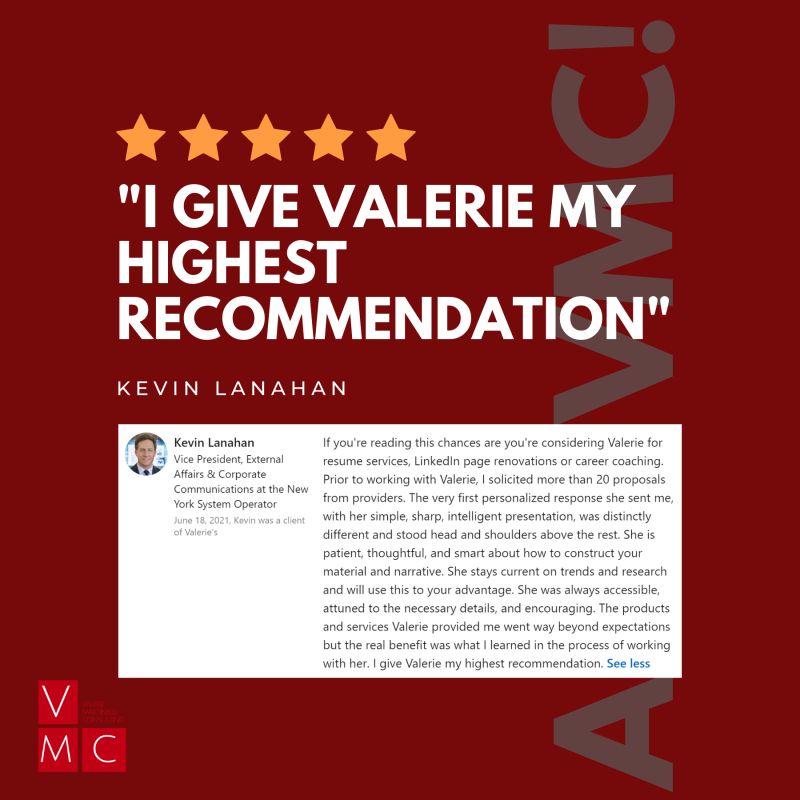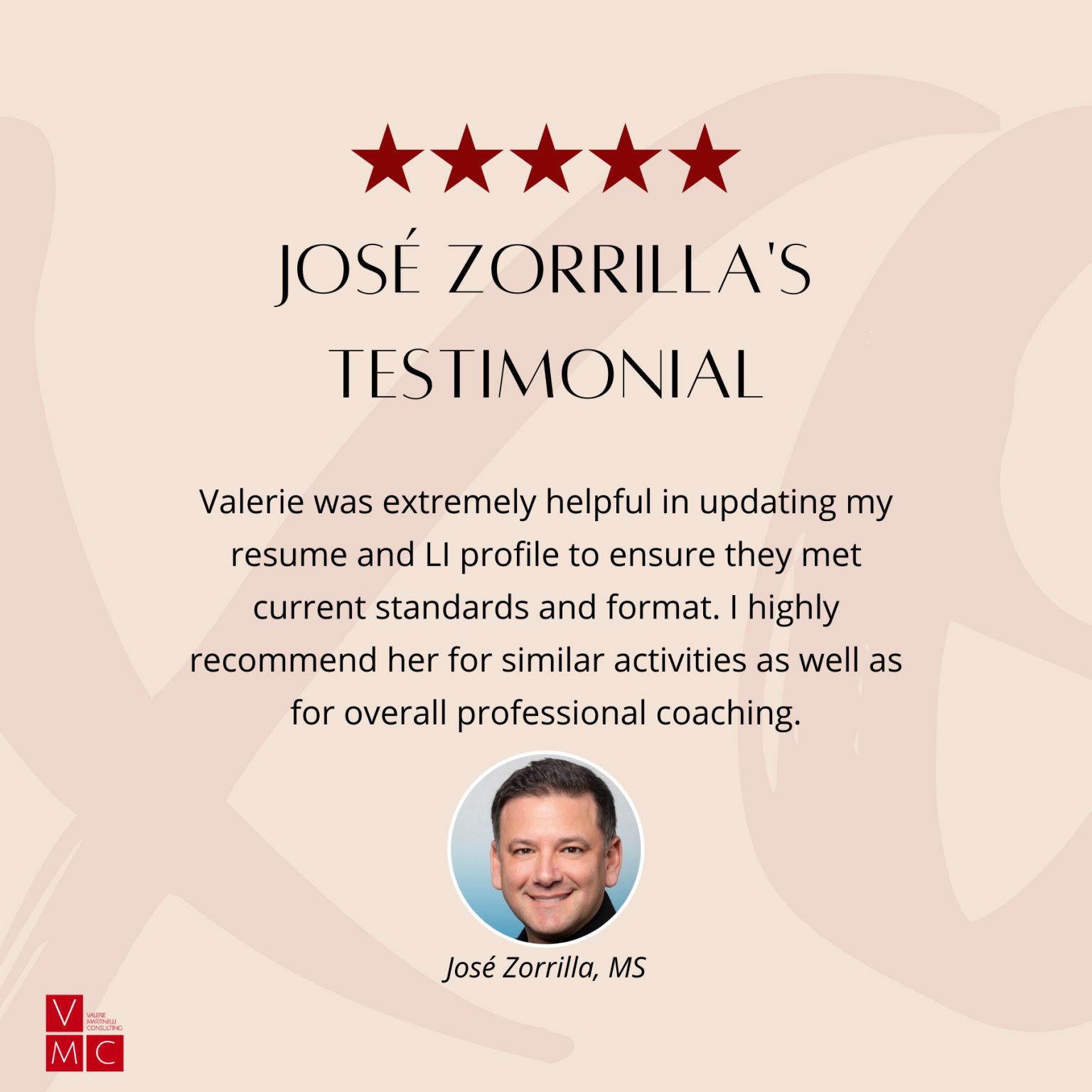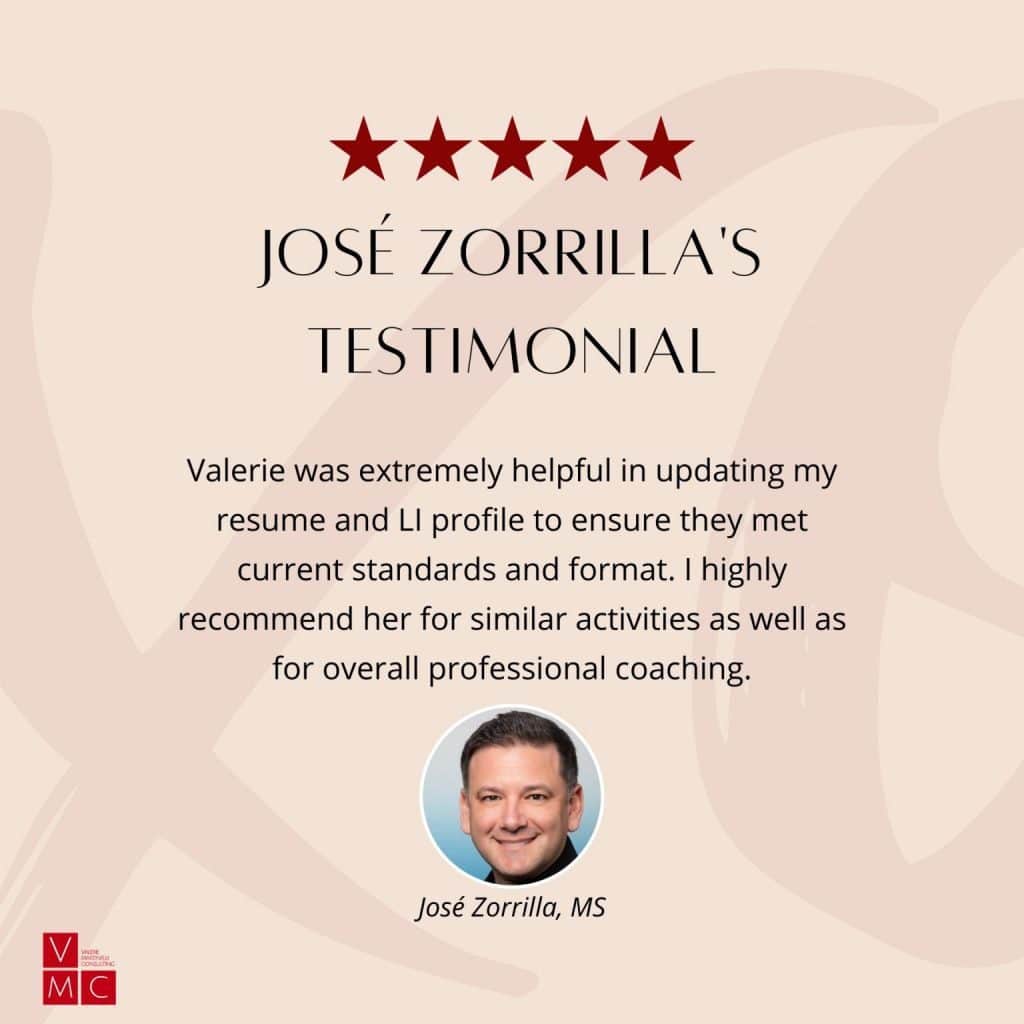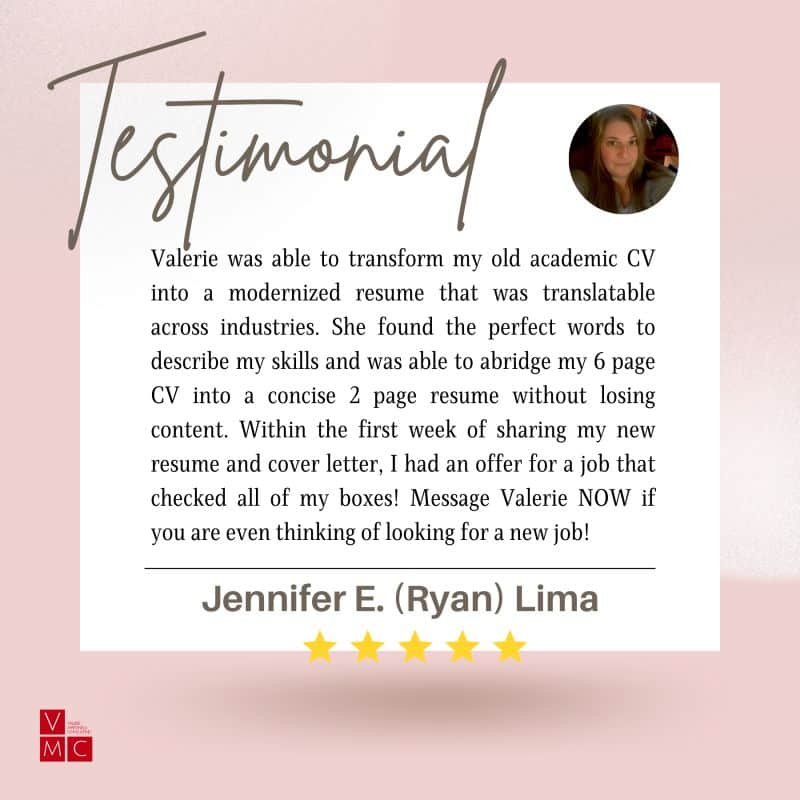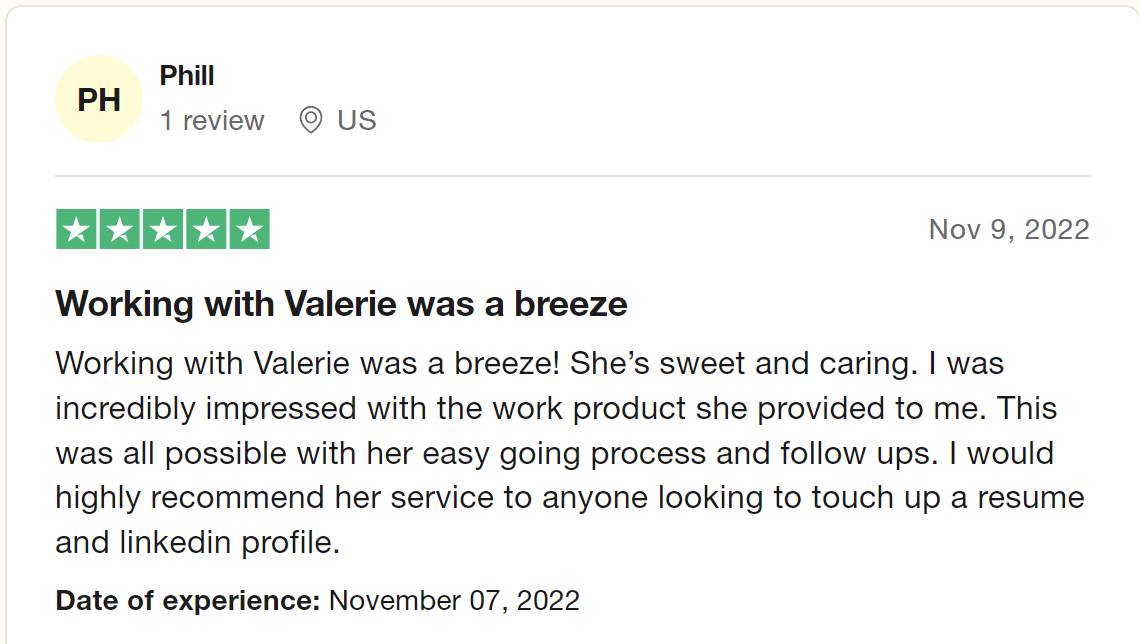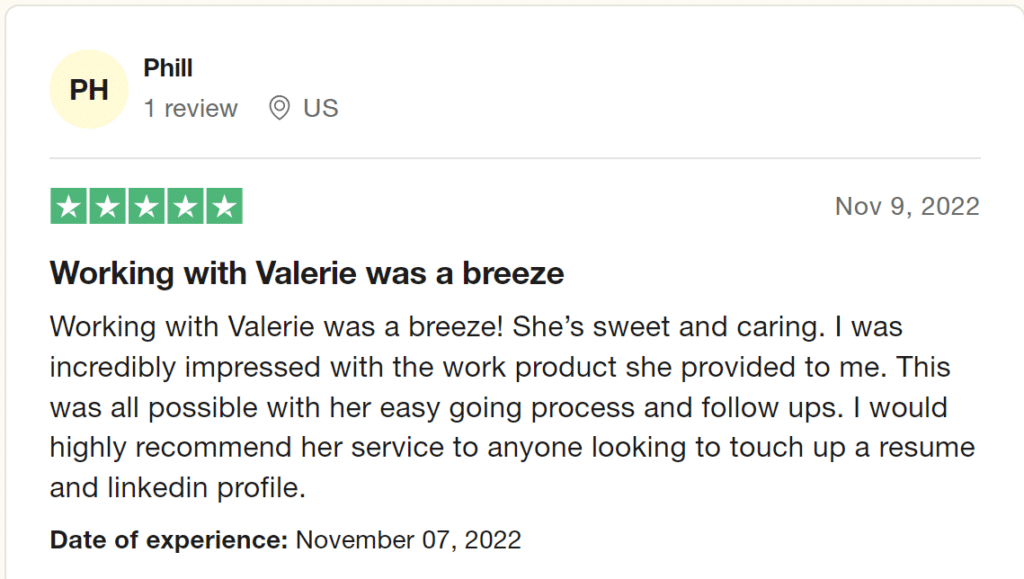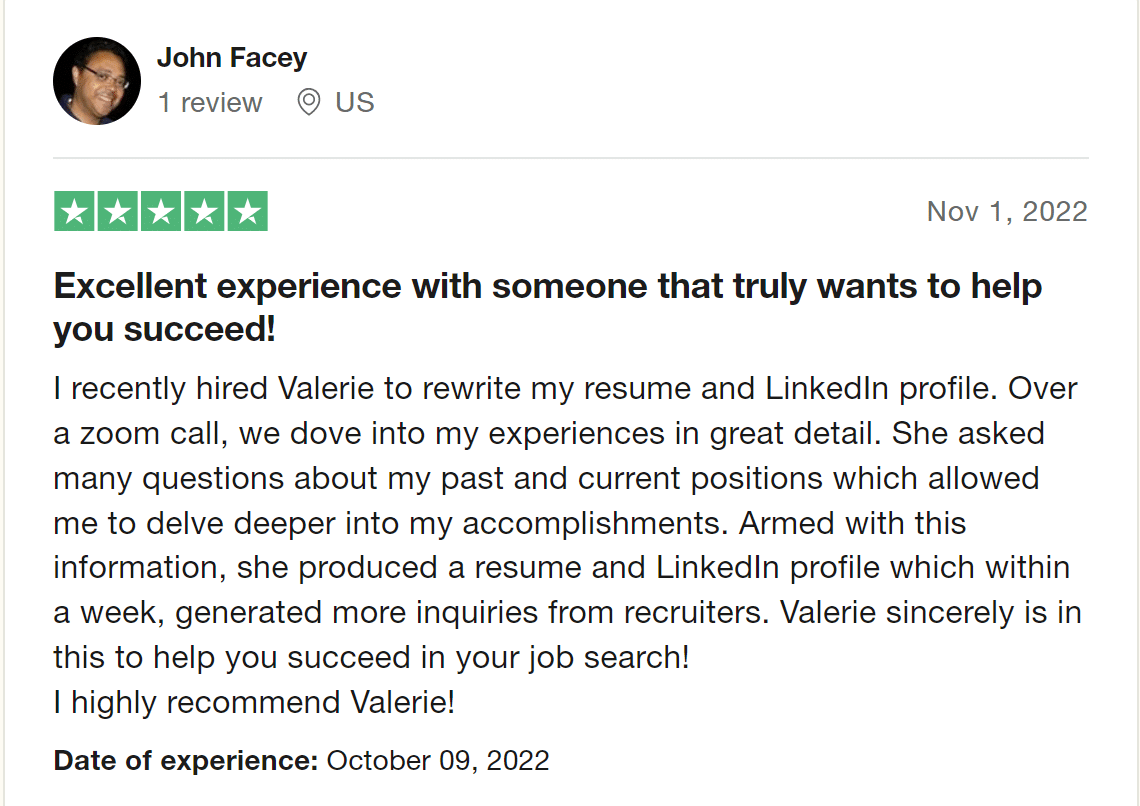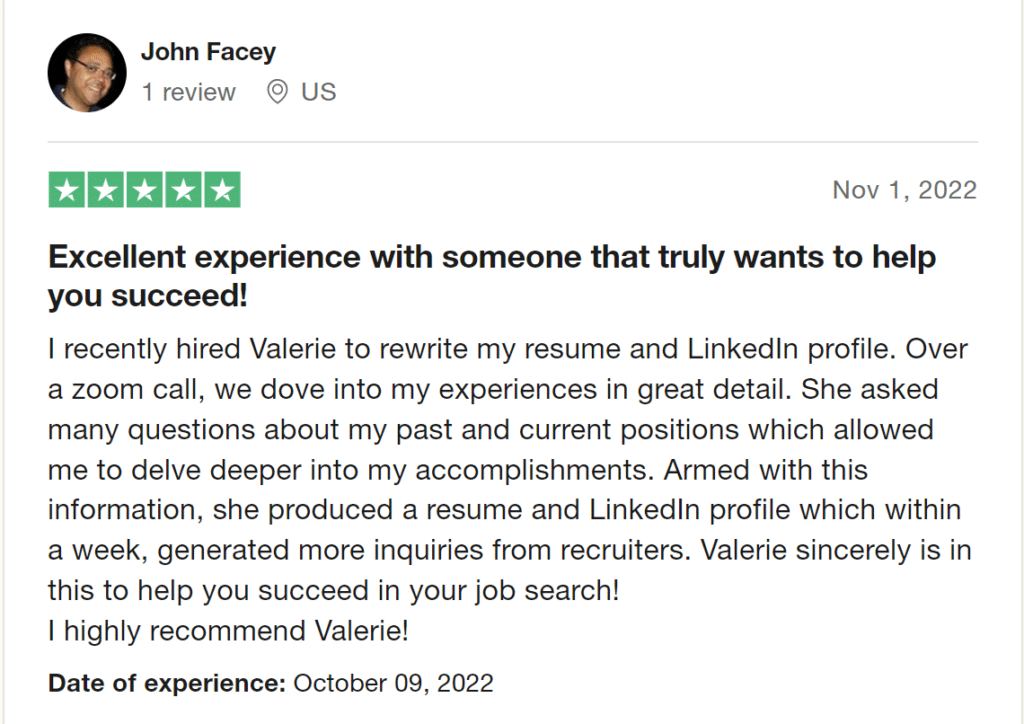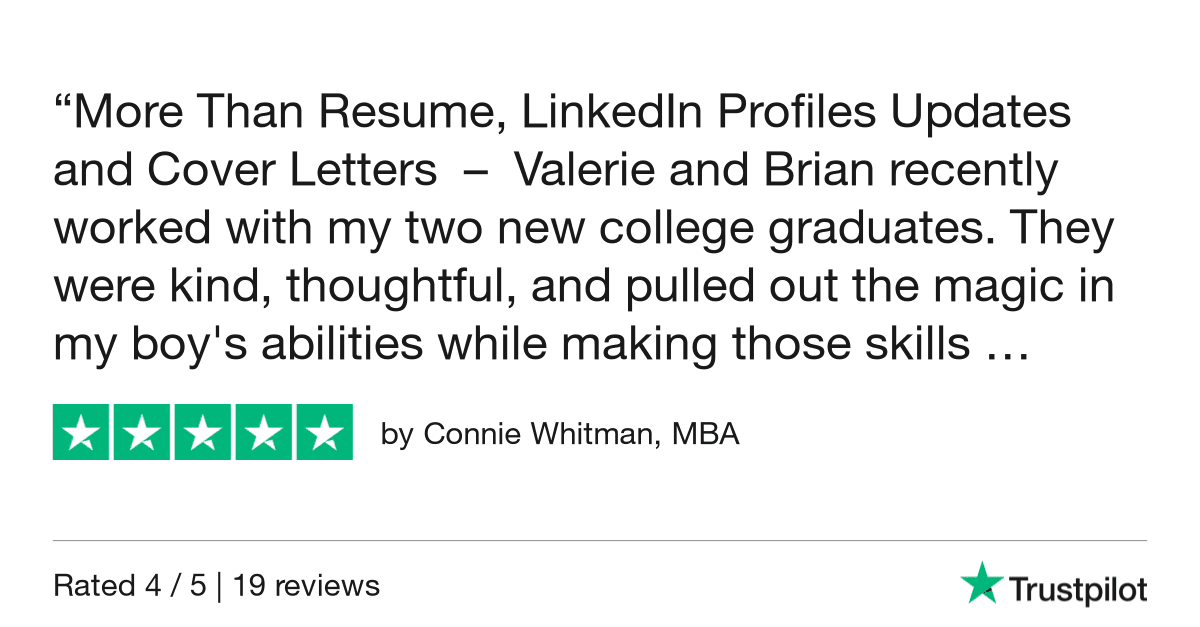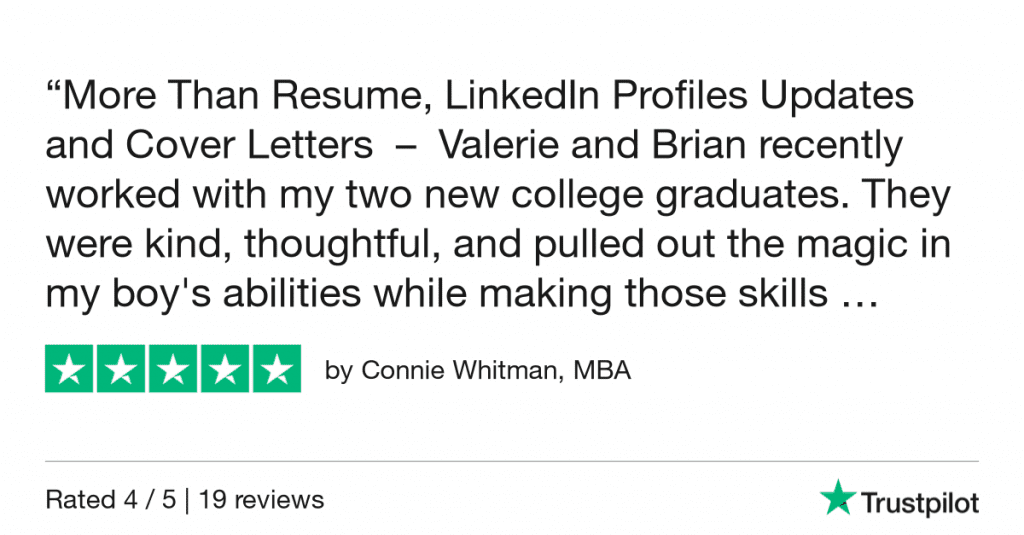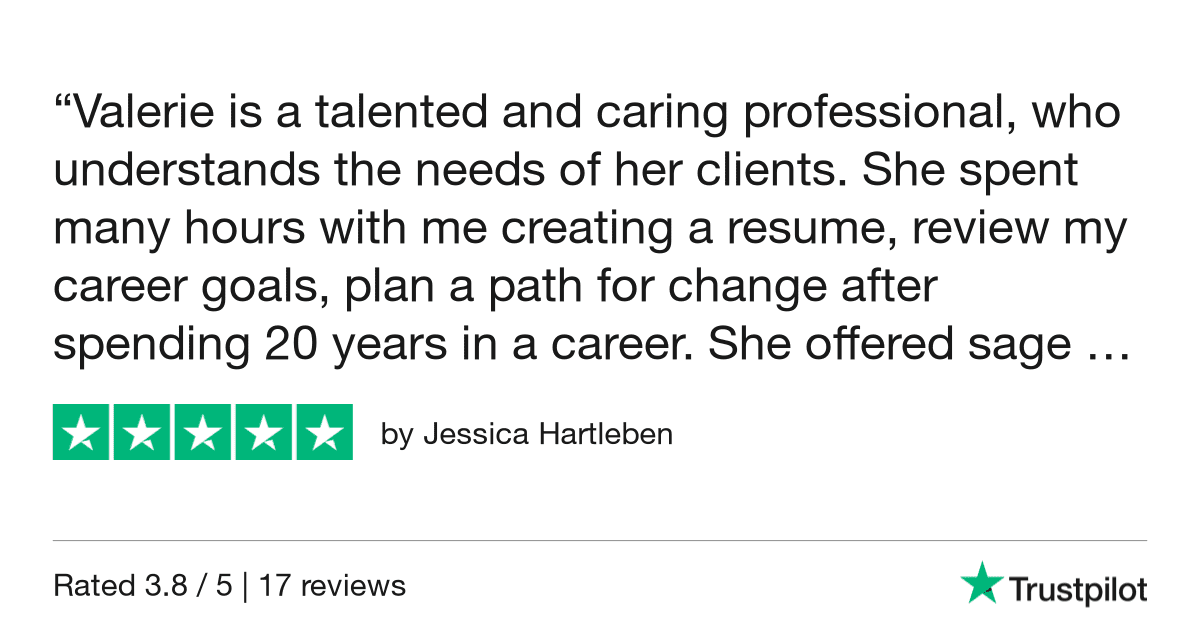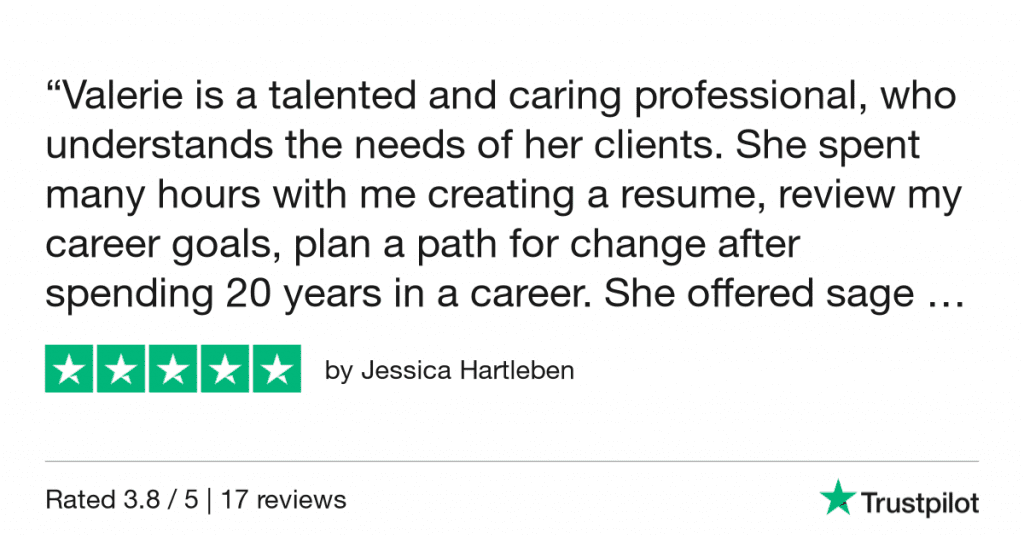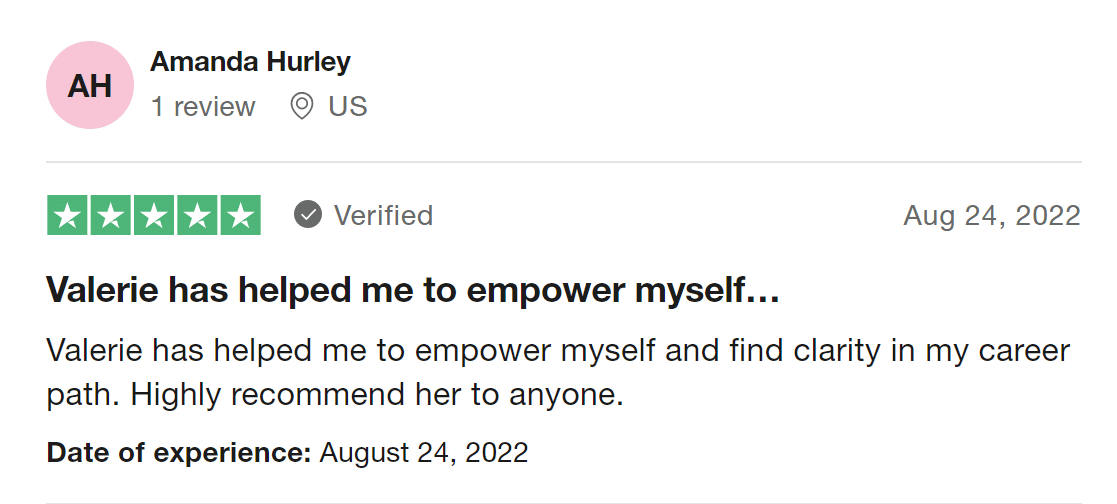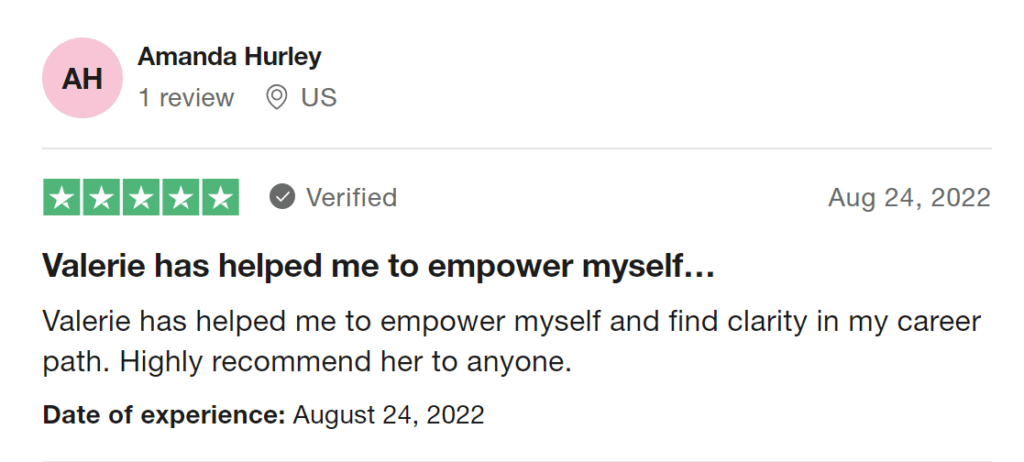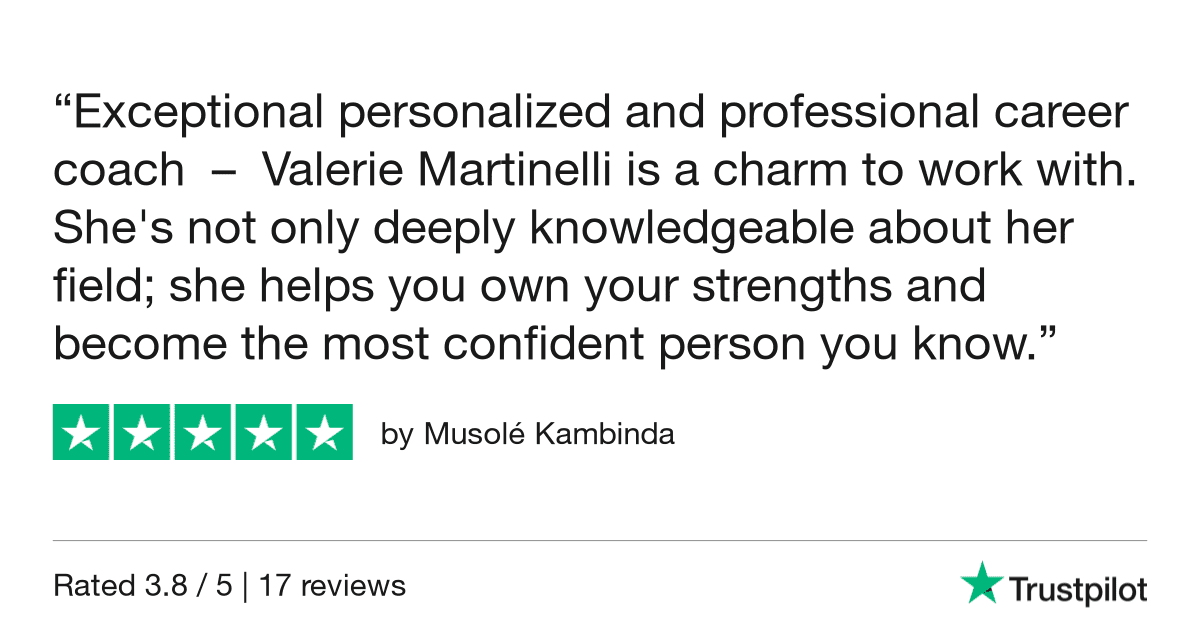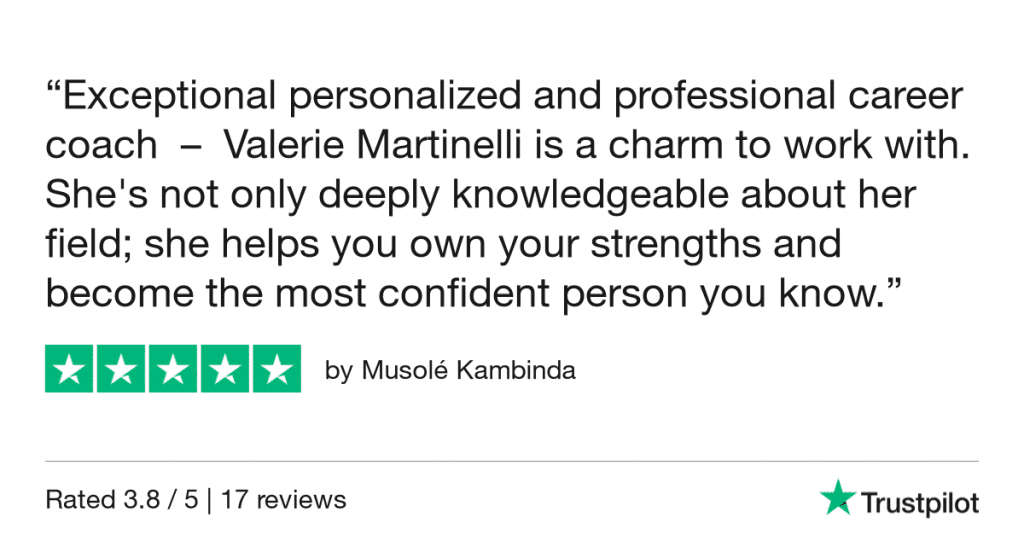 Coaching involves a transformation. Career coaching is not an exception because it involves a client changing their mindset, their self-talk, and not just standing out amongst other candidates but believing deep in within that they can do it. After all, you have to believe in yourself before a recruiter will believe in your abilities. Coaching is a powerful tool for you to reach this outcome and to transform your career, salary, and your life. 
Solution
VMC's services are designed to help professionals succeed by boosting your confidence, encouraging you to seek your dream career, and achieve your goals beyond your wildest dreams. Learn ATS Biggest Myths Fix Common Resume Mistakes Receive More Interviews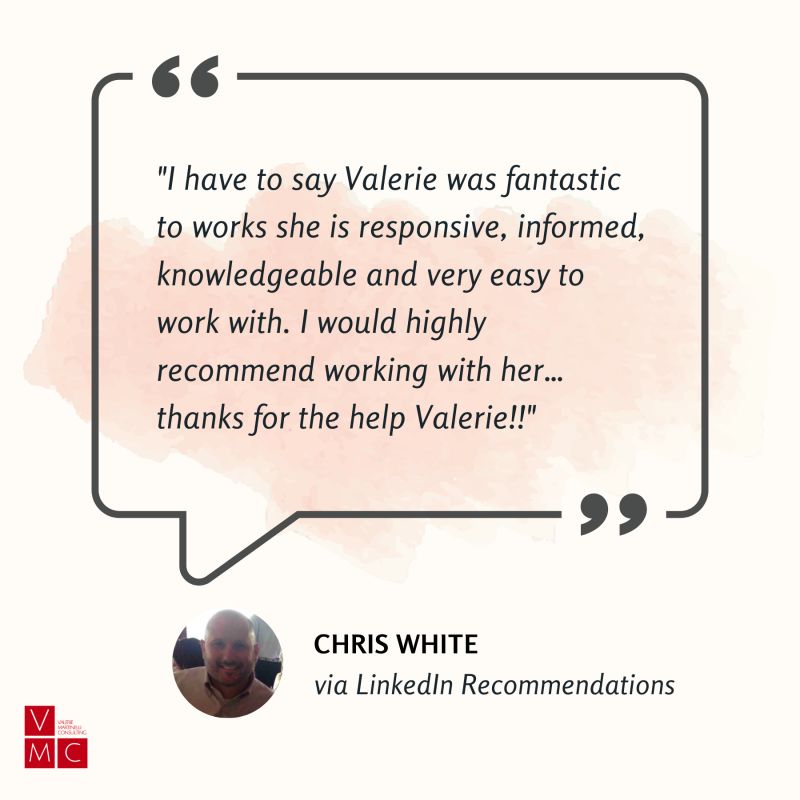 Results $15K- $60K In salary increases when negotiating job offers!