https://www.careersingovernment.com/tools/gov-talk/about-gov/education/how-a-transformational-career-coach-makes-superior-candidates/
Every job seeker wants to know what can set them apart in their job search. The answer is simple and may not be what you expect.
Career Coaching can give you a competitive edge.
Many job seekers look to their resume, cover letter, and LinkedIn profile to make that happen.
As I always say, those are critical and necessary pieces of the job search but they aren't always exactly what will set you apart.
We are in a hiring landscape that we haven't seen before so doing it alone without the proper guidance can be difficult.
Career coaching can really help set you apart because it is how we can use our mindset to get ahead.
HOW CAN YOUR MINDSET MAKE A DIFFERENCE?
Job searching naturally takes you out of your comfort zone so it already makes this process difficult. From writing resumes, cover letters, and updating your LinkedIn profile to doing countless interviews, networking, being ghosted, and dealing with rejection this process is intense and insane at times.
I have said it before that boosting your mindset and confidence during a job search is necessary. Using specific strategies daily can make a huge difference.
However, to give you a competitive edge, working with a career coach who understands current hiring trends and what is happening is important. In fact, it is the key and the essential piece of what job seekers need, particularly if they are unemployed and want to get back into the workforce quickly.
I know for some it may sound counter-intuitive to invest more money when they are trying to save, however, it is the opposite. Investing in yourself and your career helps you gain a competitive edge and find employment faster.
It also helps to make a difference in what type of employment. You see, as you grow in your career it is important not to take just any job but to focus on making strategic moves in your career that will help enable growth and facilitate your trajectory. By allowing your mindset take a backseat, you are essentially not using all of the tools that are available to you.
Among those tools are utilizing your mindset to set you up for success. We all have blinders on at some point and some type of garbage in our heads that needs some clearing. We also cannot let our egos get in the way of a process that may make us feel invalidated at times, and at others, like we are on top of the world. Having a professional and an expert who can work with you to clear the clutter, guide you through the difficult times, and ultimately, help you towards the transformation you are in need of is priceless.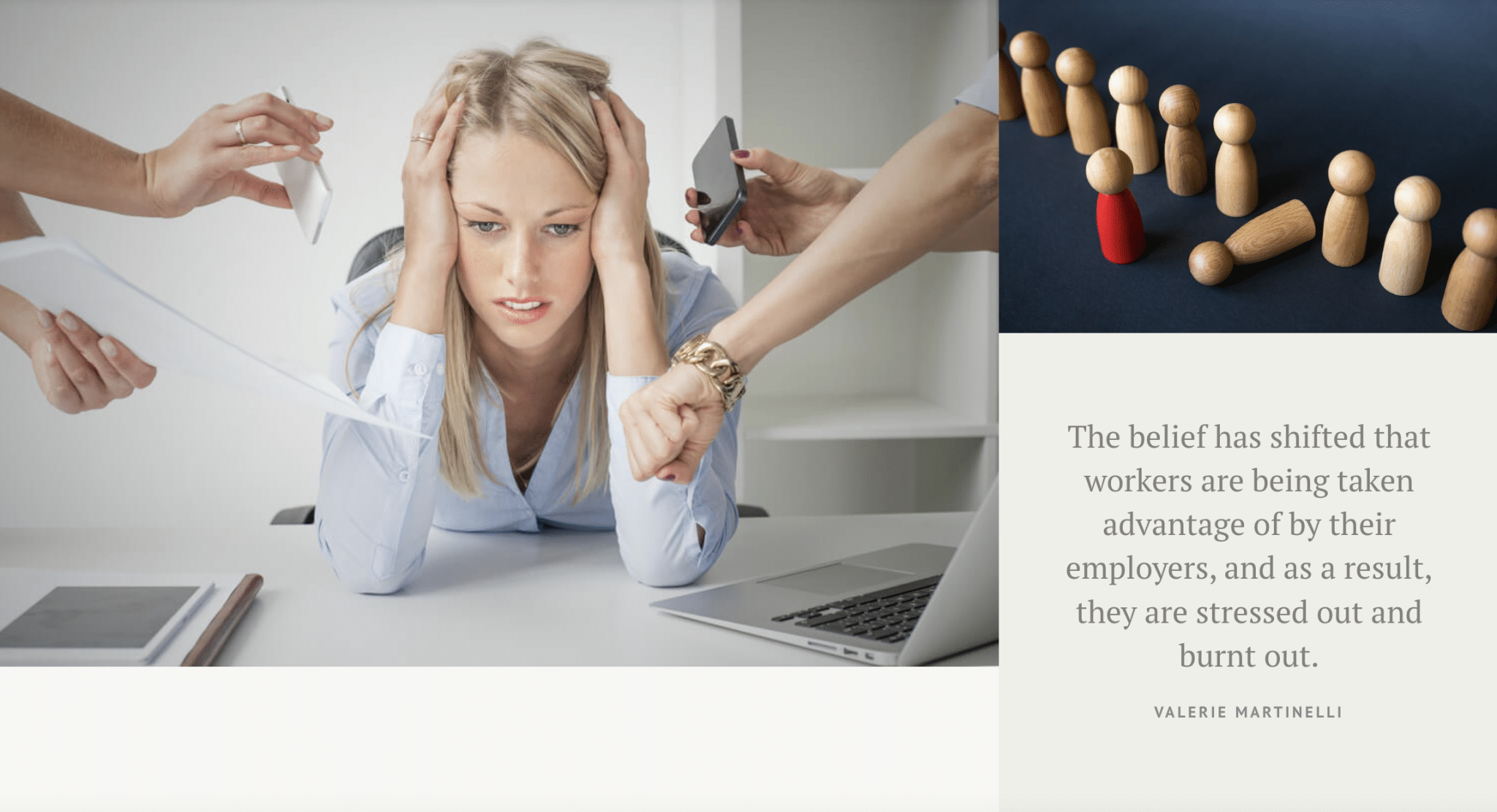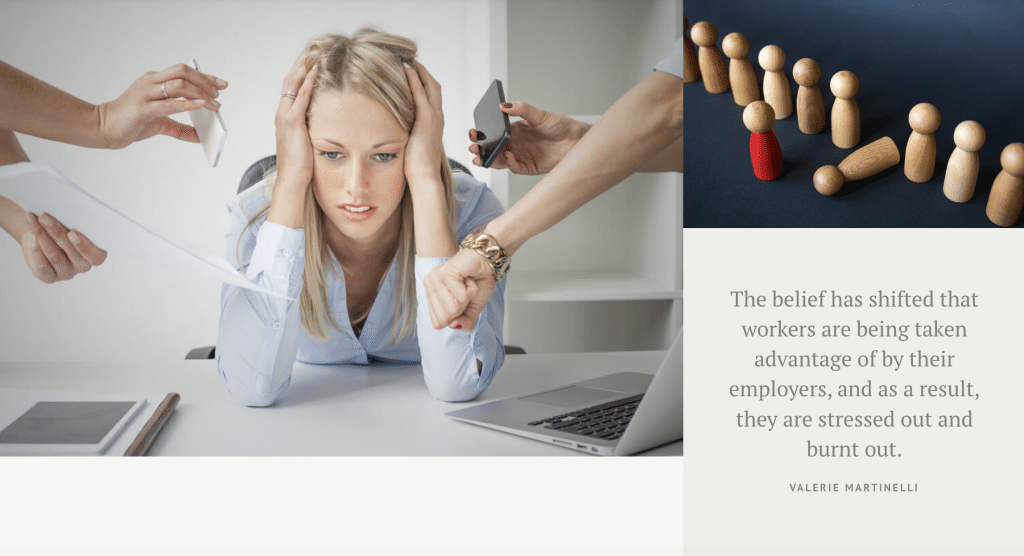 WHY IS NOW SUCH A CRITICAL TIME TO SEEK CAREER COACHING?
Post-COVID we are in such different times than ever before. For quite a while, job seekers were in control and now we are seeing this power and narrative shift again. Because of this, companies are doing everything possible, including dragging out the hiring and interviewing processes. Some job seekers are being left with no idea what to do when because they are being mistreated, ghosted, and not hearing back from recruiters or hiring managers for an extensive period of time. Sometimes not all. The bottom line is that we are dealing with more complicated factors now than ever before, including social, economic, and political ones that have altered the recruiting and hiring landscape. We are watching our peers being laid off and are unsure of what can happen at any time. This leaves things feeling so uncertain. However, we do not need to be a victim of our circumstances. Career Coaching will help you to take charge of your career and learn how to become the driving force for its growth, strategy, and impact.
WHAT CAN A CAREER COACH ACTUALLY DO?
One of the things that I am oftentimes asked is what I can do to actually help. It is important to remember that seeking a new role or advancement in your career is a transformation. Sometimes we cannot get an outcome that we want with our current bad habits. My job is to help you transform those bad habits into better ones and teach you things that you may not know about this process. For example, one of the hallmarks of my coaching is helping clients secure an increase in salary. By doing that I have been able to help clients increase their salary by $15K- $60K. However, in order for that to actually happen we need to help you sort through some of the things that you may have learned about money in the past all while teaching you how to negotiate a job offer properly and counter any mindset issues that may pop up. On the surface it can seem like it's nothing, but the process requires a deep level of trust and knowing that an expert is there to help you and not themselves.
I do a lot more than just this; but using this example is important because it demonstrates the necessity and importance to have a good rapport and bond with your career coach. You should be able to say things openly, respectfully, and know that this person has your back even if you disagree on an issue.
Working with an expert experienced in providing transformations will help give you the competitive edge and set you apart from the competition in the job market because ultimately, it is your actions and what you do doing during this process that will help propel you towards success.