As a Career Coach, it seems that I see one concept that always seems to confuse jobseekers. This is what to do first when they need to look for a new role. And I mean literally, the first thing. I saw a poll on social media, and it asked this question and believe it or not, many were not sure or had the incorrect response. So, if I asked this question, what would be the first thing that you would do?
A resume
A LinkedIn Profile
Personal Branding
Networking
Or just start jumping in and applying right away
Many seem to believe that it is a resume and/ or LinkedIn profile. However, the correct response is personal branding. Personal branding at its core is the foundation for a good resume and helps a candidate get hired.
PERSONAL BRANDING IS THE GOOD FOUNDATION OF A RESUME
Your branding includes what sets you apart from the competition in the job market- online and offline. Your brand should be built around what makes you a good fit for your target employers. It is important to do this step first because it can help you clearly identify and communicate what differentiates you from your job-seeking competitors.
Step one in your job search is not diving right into writing into your resume.
Step one in a successful job search requires laying the foundation and groundwork with personal branding and targeting. It is important to have the information about yourself and your target audience that you will need to write a compelling resume. In laying this groundwork, you will also have the proper keywords for the resume.
In positioning that foundation and groundwork, a jobseeker is detailing his or her accomplishments and achievements, including those large projects and successes that show organizations why you are the candidate of choice. It is necessary to think about any metrics that can attributed to those statistics and how it could possibly solve the problem for what the organization is hiring for.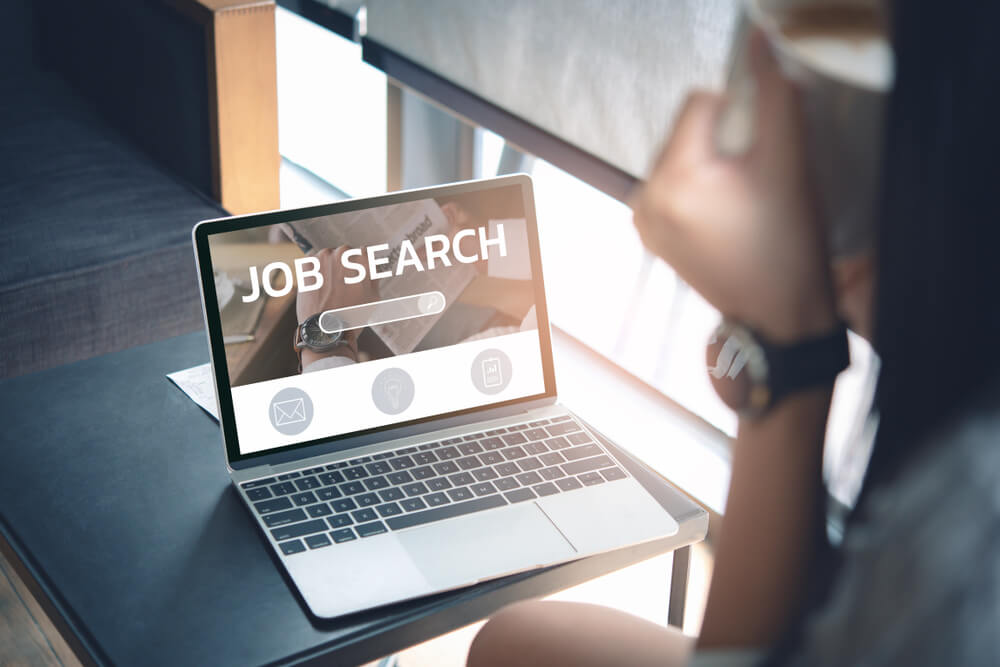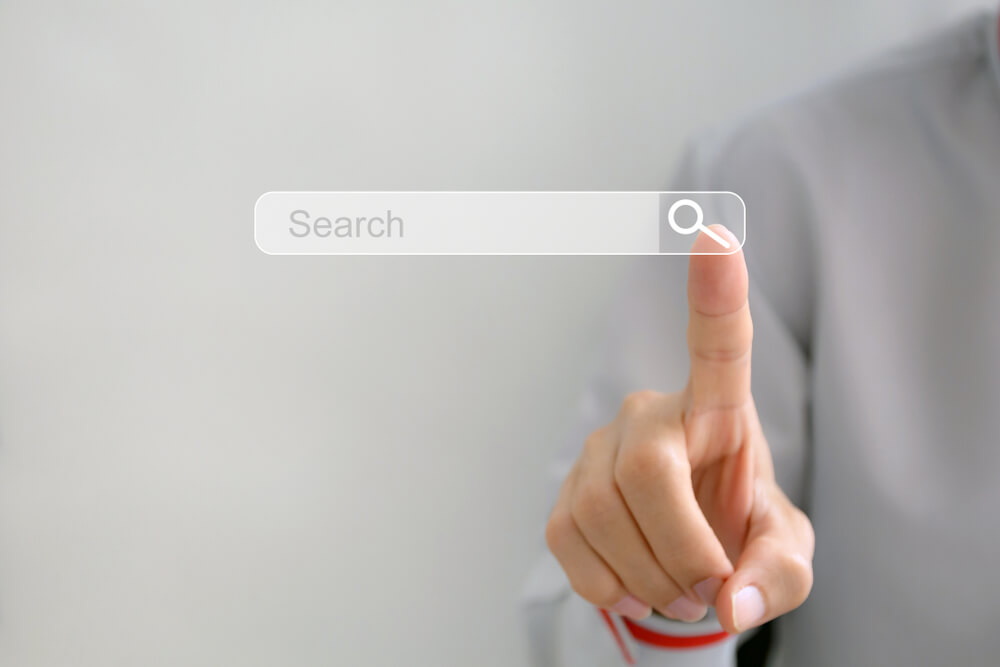 Before you begin to define your brand and create content for your resume, it is important to consider who you are targeting.
DEVELOP YOUR STRATEGIC TARGETING
Before you begin to define your brand and create content for your resume, it is important to consider who you are targeting. Remember, you cannot hit a target if you do not have one. So, it is important to be strategic at this stage. Who will be reading your resume and what do they want to see? What solves their pain points? Decide on what kind of a job you are seeking and if you are a making a career move because all of this must be carefully laid out on your resume.
To do this, look for job descriptions for the kind of job that you want so you can see the job requirements and assess how you meet those requirements. Also, research your target employers' challenges and needs and determine how you can help them meet those challenges. Industry and company research plus the information found in job descriptions will help you identify required qualifications and those all-important relevant keywords that need to be in your resume.
DEVELOP YOUR PERSONAL BRANDING AND VALUE PROPOSITION
You need to brand yourself and present the unique value you offer, just to keep pace with your competition. I have written a lot about personal branding in the past and this is no longer a step that can be skipped. Your personal brand is your reputation- the perception of you held by the external world. It is the combination of personal attributes, values, drivers, strengths, and passions you draw from that differentiates your unique promise of value from your peers.
That brand helps those assessing you determine if they should hire you or do business with you. You need to identify those qualities and characteristics within you. Then, communicate that brand with a crystal clear, consistent message across multiple channels — online and offline — designed to resonate with your target audience.
As you are building your brand, create a vibrant brand positioning statement for your resume. This is a brief 3–5-line paragraph that links your areas of expertise utilizing the most relevant keywords you have identified with your key personal attributes, in content that will resonate with your target employers.
DOCUMENT YOUR CAREER SUCCESS
Next, you will want to document your career successes. You cannot just put together keywords in your resume without considering the impact. Provide specific examples of your achievements and how they impacted the company. It is best to include any metrics and data to attribute to this, if possible.
When doing this, do not get caught up in the daily tasks. Consider the high value contributions, your biggest projects, and your best contributions.
Once you have compiled your successes, you are then ready to begin writing your resume for a successful job search.