Careers In Government Contributor
Valerie Martinelli Consulting, LLC is an Executive Career and Leadership Coaching & HR Consulting firm that offers career and branding services, such as Resume, LinkedIn, and Cover Letter writing. In addition, we offer Career & Leadership Coaching for women seeking to advance their careers to the next level.
Our CEO & Owner, Valerie Martinelli, MPA, understands the issues that women face in the workplace and the difficulties in advancement. She brings that unique perspective to her work and ensuring that clients are
VMC and Careers in Government are partnering to continue to empower more women into state and local government positions. Through our partnership, we will bring job-seekers the services and resources to get them to the next level in their searches and careers.
Valerie Martinelli is also a great contributor to the Careers in Government website. She writes topics ranging from Diversity in the Workplace to Gender Equality to Career Coaching and Resumes as well as various subtopics heavily focusing on gender relations and encouraging women. There's a whole library of articles she has contributed to that would be a great benefit to check out the depth of her insights, opinions, and deeply rooted writing skills.
Careers In Government Articles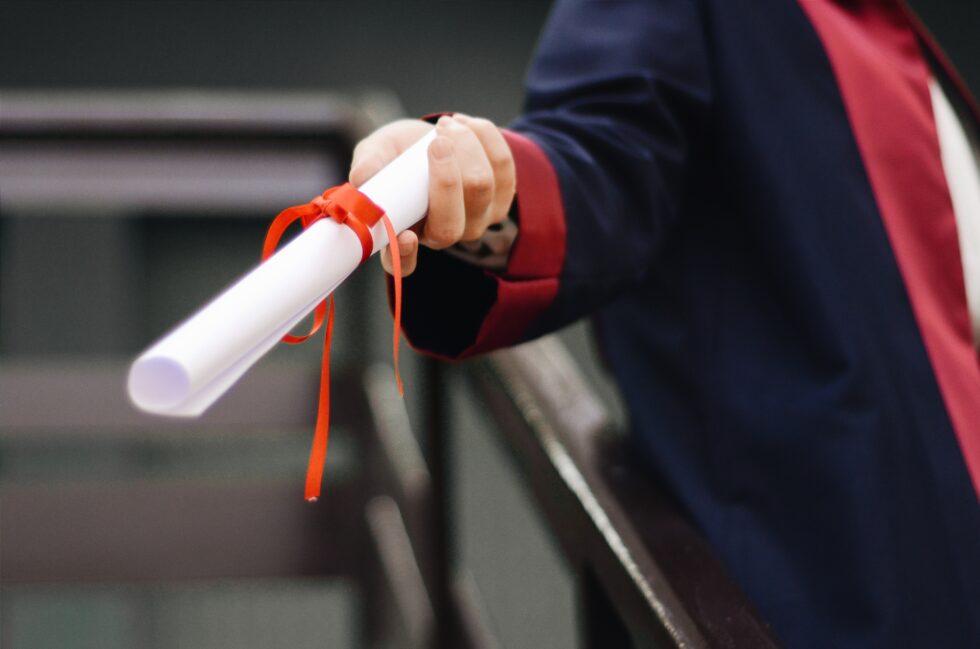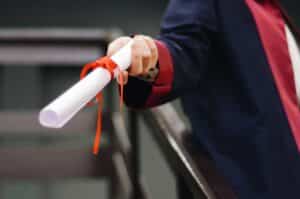 Careers In Government
One question I get asked frequently this time of the year is "Should I wait until January to job search?" I will explain why this is a bad idea and what you can do from now until January to help your job search build some momentum.
Read More »